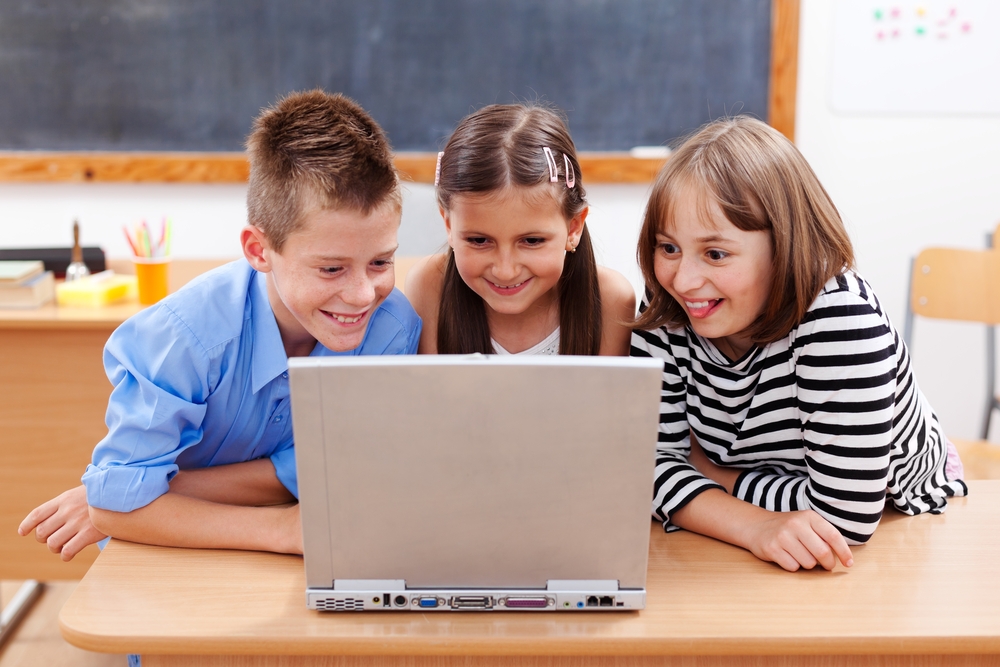 eBooks for Kids Who Want to Explore the World
Alpaca Press offers high-quality non-fiction children's books specializing in language learning, world travel, geography, and nature.
Check out what's new!
Learn More About Alpaca Press Books
Language Learning
---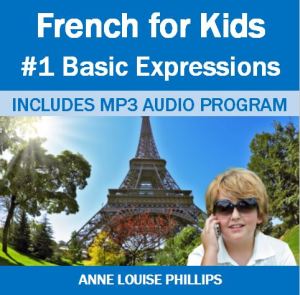 Childhood is the best time to learn a language. All Alpaca Press language books include fun activities and a free MP3 audio companion to help your child master pronunciation.
View Language Books
Travel + Geography
---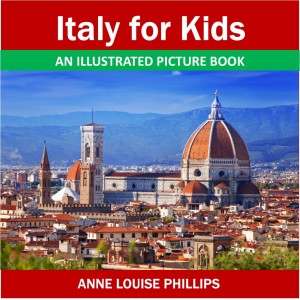 Kids can discover the world with these engaging, fully-illustrated travel and geography books. All books include interactive prompts, activities, and a resource guide.
View Travel Books
Nature + Environment
---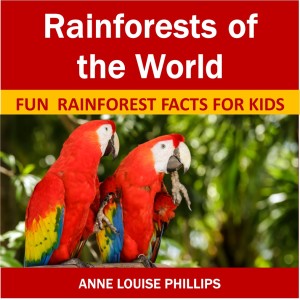 Encourage kids to explore nature and live a healthy life with beautifully illustrated books on rainforests, animals, recycling, healthy eating, and more.
View Nature Books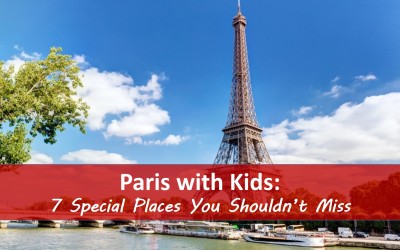 Traveling to Paris with kids? if you want to share the magic of the city of light with your family, check out our roundup of seven family-friendly places your kids are sure to love!
read more