About Alpaca Press
Nonfiction books for kids who want to explore the world
Welcome to Alpaca Press, publisher of nonfiction books for kids. Current and upcoming series include: French for Kids, German Kids, Italian for Kids, and Around the World.
About the Author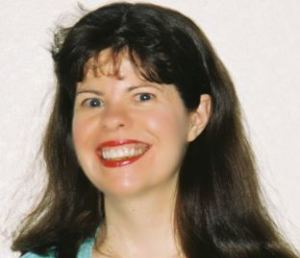 Anne Louise Phillips, founder of Alpaca Press books for children,  is an author, writer, and teacher who enjoys sharing her love of languages and world travel.
She has taught English as a foreign language to children and adults from around the world, developed EFL training curriculum, and worked in and traveled to many countries.
Anne holds a degree in Linguistics from the University of California and has studied French, Spanish, German, Italian, and Portuguese. She currently lives in California with her family and loves to cook, read, and travel when she's not busy writing.